We really enjoy making friends with children in other schools and academies. We are friends with children from lots of different schools and academies.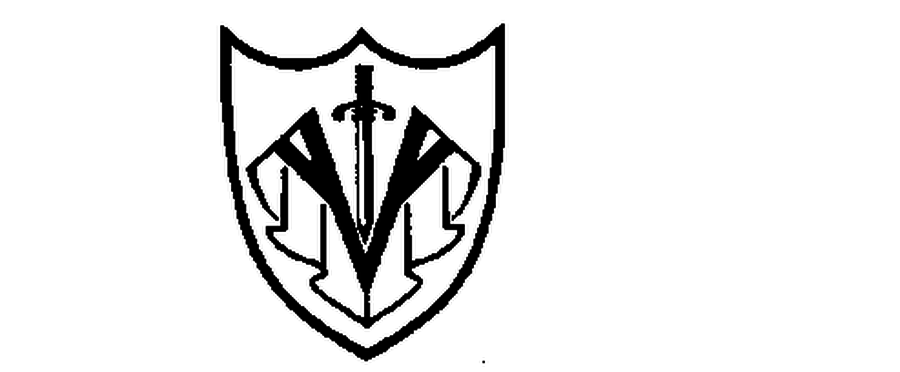 St Martin at Shouldham C of E Primary Academy is about five miles away from Cherry Tree Academy.
To celebrate RAF Marham's 100th Anniversary we swapped 100 Cherry Tree Children for 100 Shouldham children. We had a brilliant day and finished with a very special assembly at each academy. We have a friendship candle in each academy to remind us of our friends.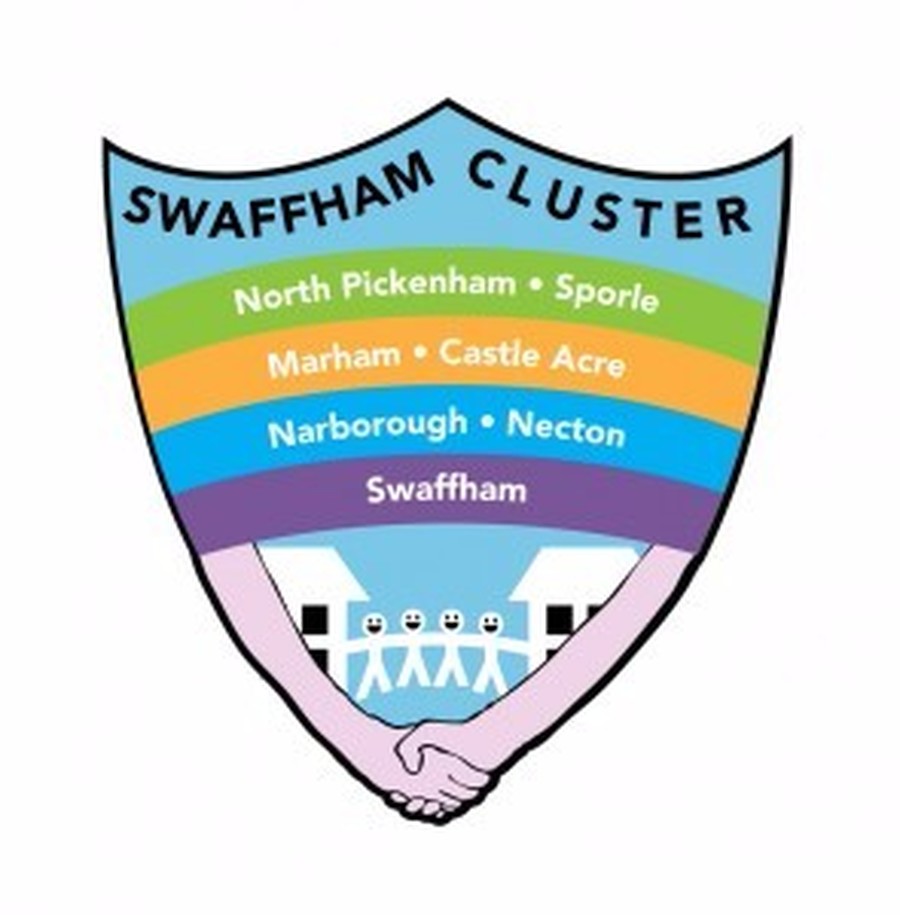 The Swaffham Cluster of Schools and Academies
We belong to the Swaffham Cluster and every term meet up to share our skills in sports and other events like The Big Quiz. The teachers also work together to make sure that we do the very best for everyone in the cluster.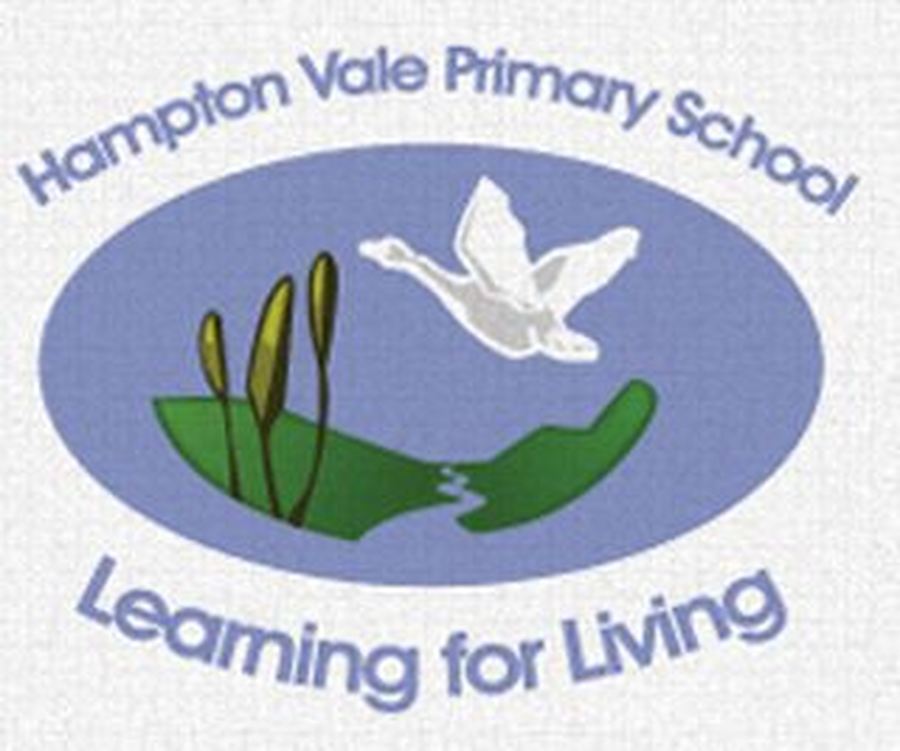 We are friends with a school in Peterborough. The school is Hampton Vale.
UPDATE 2
Both schools have visited each other now and we have really enjoyed each other's company. Children have been telling their teachers how much they like visiting other schools and Boris has enjoyed meeting lots of new children too.
Next month the Headteachers and Deputy Headteachers will meet up to talk about the next shared meeting of us all, we are thinking of doing something very exciting. I wonder what it will be?
UPDATE
Well, both Year One children and Year two children have met up now. Next week Year Ones from Hampton Vale our coming to visit us and then later in March Year Two are going to Hampton Vale for a visit.